Acacias Fest Kizomba
15-17 July 2022
An authentic Angolan kizomba experience packed in one weekend!
v
Here is an interesting podcast about life and experiences from people who come from literally all over the world!
---
---
Semba and Kizomba in a short video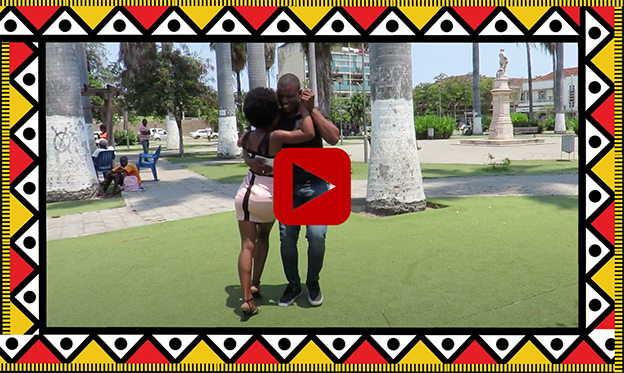 ---
What to expect from the festival
---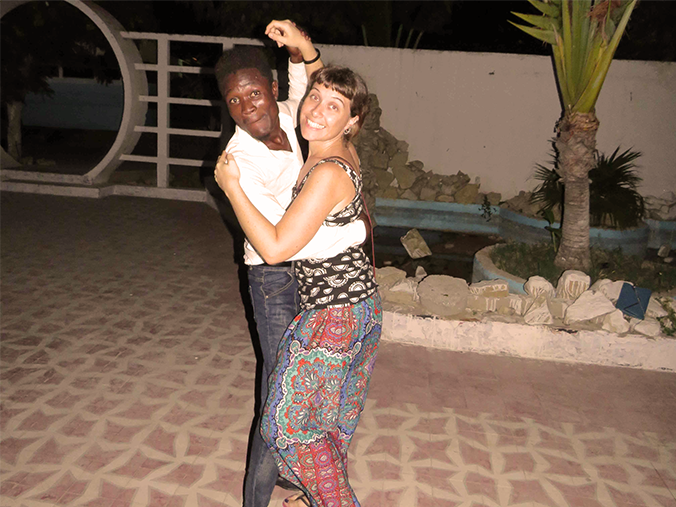 100% High-Quality Teachers
We have chosen among the best Angolan dance teachers (a difficult selection, as there's so many of them!), to give you the best Kizomba event possible. As a bonus, they are all Angolans and work in Angola, so you'll get the authentic experience – you'll feel 100% Angolan!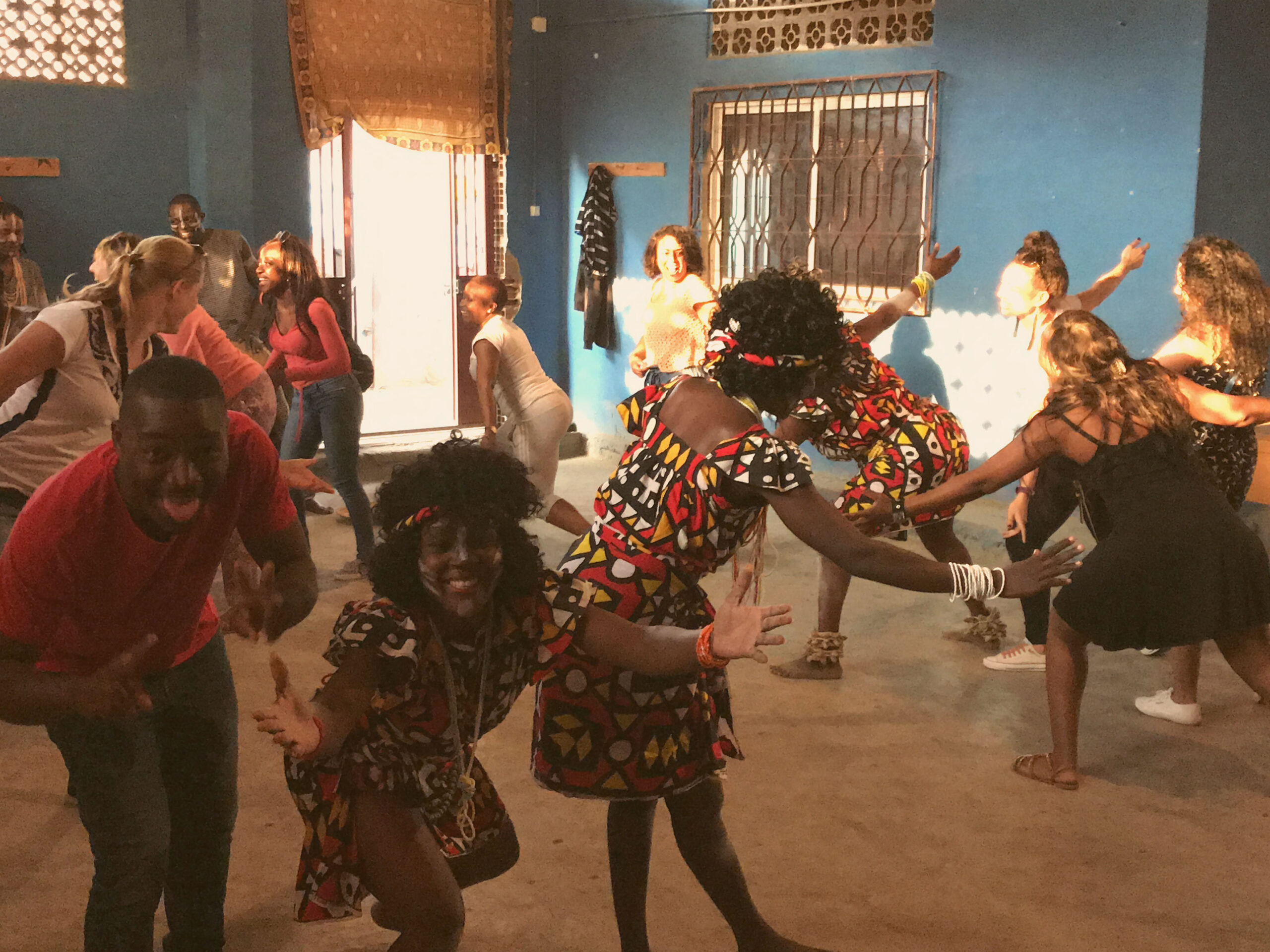 3 Full Days of dance classes
With a total of 30 dance classes, Acacias Fest will keep you busy for 3 days straight. Classes will go from 10 am to 6 pm, just in time to prepare for the party!
They will be focussed on semba and kizomba, but you'll also have a chance to explore different dances: traditional, Kuduro, Afrohouse, and more!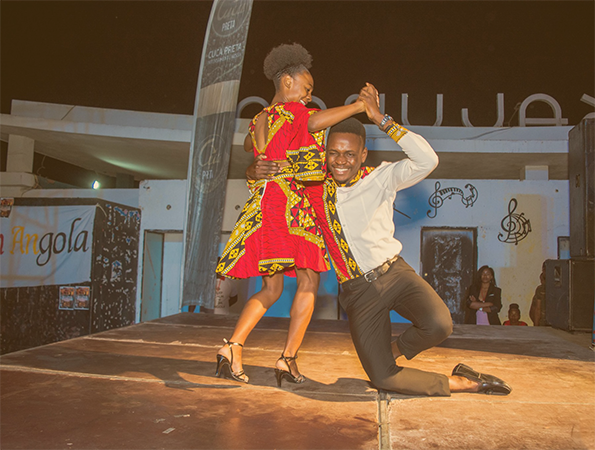 All kinds of performances
With over 20 Angolan artists, experts in their respective fields, you'll get a real look into the diversity of Angolan culture. Throughout the 4 parties we have planned, you'll be able to hear some real local music, watch amazing dance performances and… well, we at Join Angola love surprises, so just be ready for anything!
Are you curious about discovering a new country?
Make the most of your trip: after the event, experience Angola fully and go back with the most amazing memories. Make it a week, two weeks or (why not?) a whole month! You won't won't get bored.
We've prepared a list of things to do in Angola, aside from dancing Kizomba: we're sure you'll find what you're looking for! If you don't, contact us… we'll be happy to look for activities that are more specific to your needs.
If you'd like to experience Angola with us (and a group of fellow Join Angola peeps), just choose one of our travel packages.
b
Want to be kept up to date?
Give us your email address so that we can let you know as soon as we release more information about Acacias Fest!
You'll never receive spam, nor will we ever give your email address to anybody else! Only semba/kizomba-related content from us, we promise 😉
b
Who is Join Angola?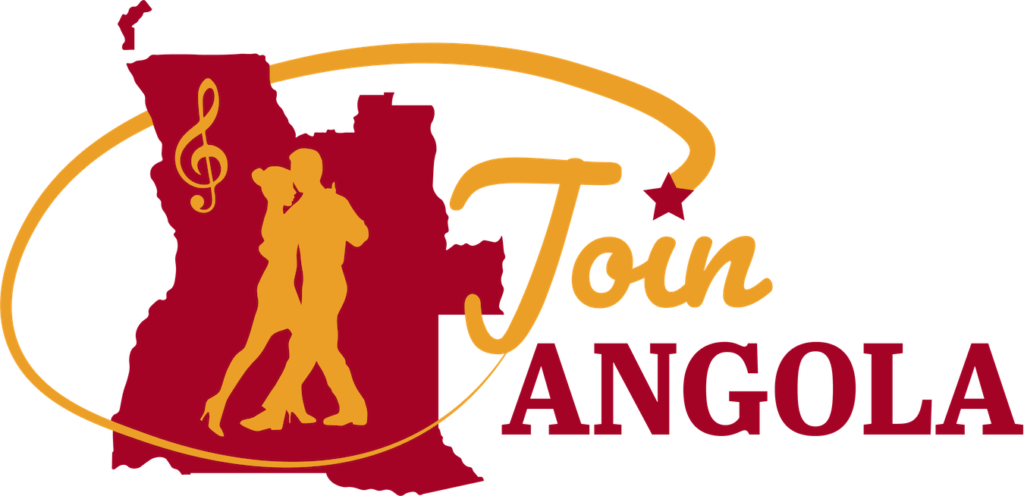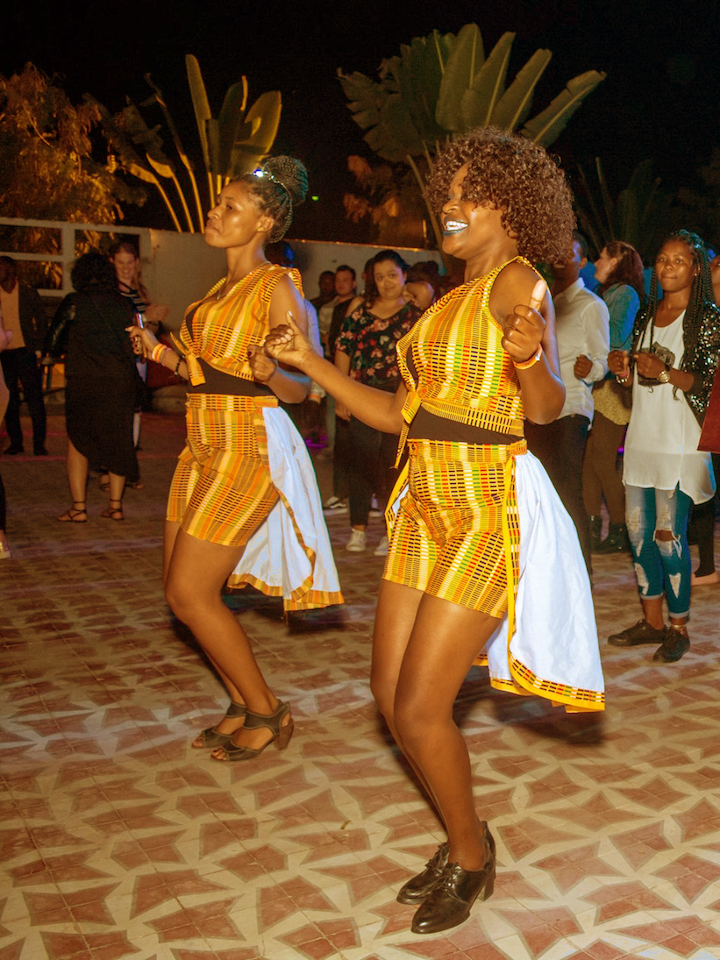 .
.
We are authentic.
We are caring.
We are dynamic.
We are dancers.
We are artists.
We are inspiring.
We are empowering.
We are a community.