The city that will host you
Benguela
We are very proud to be the first ones to organize a Semba and Kizomba Festival in Benguela, the city that hosts us. This festival is long overdue here: tarraxinha was actually created in Benguela. The city is also the place of birth of many great Kizomba artists (like singers Matias Damasio, Bruna Tatiana, Yola Semedo, among others).
We very proud to say that two other important people were born in Benguela: national Semba and Kizomba champions Ana & Toy. They were the first dance couple from Benguela to ever participate in the national Semba and Kizomba competition, and they won! 😉 Since then, they've been teaching many young local dancers. You can often catch Ana on our Youtube channel.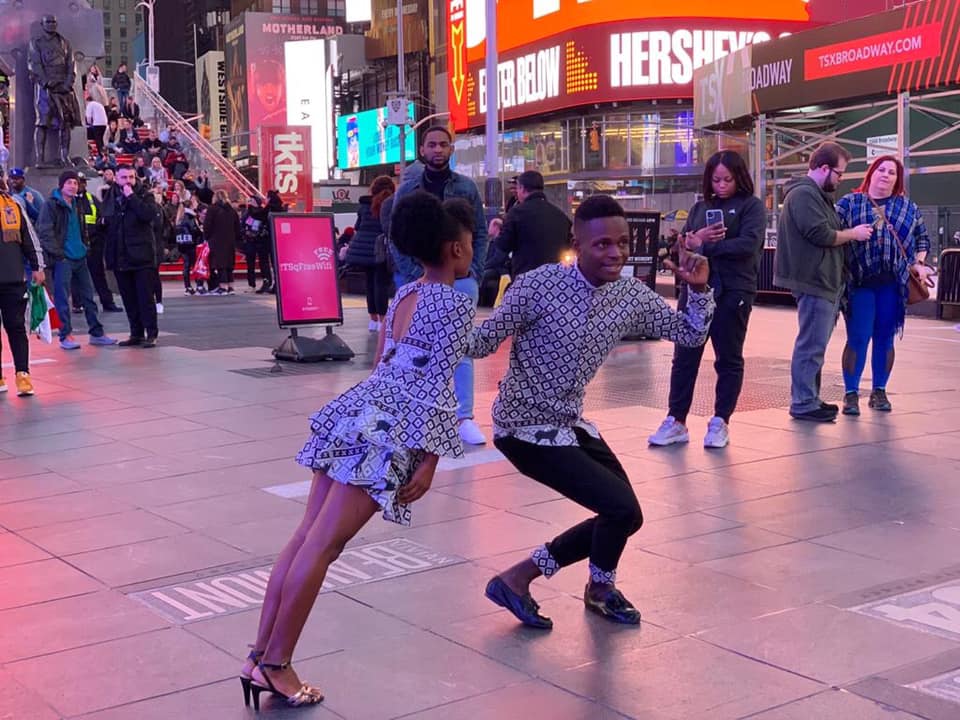 Benguela is located on the Angolan coast – about 500 km south of Luanda (the capital). The city, with more than 513.000 inhabitants (data from national census 2014) is the capital of the province with the same name. Umbundu is the most widely spoken local language here.
In April (when we're planning to have the Kizomba Festival!) the climate coincides with the end of a long warm season (from September to May), and it is often characterised by heavy rains (which don't last long). So, pack summer clothes but bring a raincoat and an umbrella!
Benguela is known as the City of the Red Acacias, because of the beautiful red trees that fill its street. More about this can be found here. It's also known as the "Mãe das Cidades" (=Mother of the Cities), because of how many cities sprung around it after the construction of the Caminho de Ferro. The Caminho de Ferro is the biggest train line in Angola, going from West to East and connecting the port of Lobito with the Cape to Cairo railway.
Today, Benguela is a touristic centre known for its beautiful blue water beaches.
Praia Morena is in the centre of the city. Going going south, we can find Caota and Caotinha, Blue Bay (Baia Azul), Macaca Beach. Going north, we find the beautiful beaches of Catumbela and Restinga (Lobito).
Aside from dancing and relaxing on the beach, many activities can be carried out in our city. You can visit historical places, like the Igreja da Nossa Senhora do Populo, a very interesting church and the only of its kind in Southern Africa.
You can eat delicious seafood in a restaurant by the sea, accompanied by some truly local music. After dinner, you can grab a drink and show off your moves on the dance floor. You'll never need to look too far to find new friends in Benguela!
For more information about what to do in Benguela, click here!